| | |
| --- | --- |
| | ... Russian Girl on Train. |
My darling Russian girlfriend Vera. I am s happy to hear fom you . Sadly I know ZERO about publishing photo books 
right brand "FLYING STRIPPERS".
and this
(I LIVE IN GATE 15 on 3rd floor since 1975
(I was born in 1973 JUNE 5)
IN JULY THEY KILLED ROMANOV
family
July 17, 1918
. ( and ????)
My grandmother TAMARA MERRY was borni n 1922. And Akulina Zelenina in 1910
(GOOGLE PRINCESS) (apple logo)
G
wyneth
P
altrow
The 25 Best and Worst Oscar Gowns of All-TIME
Vera Svechina (verasvechina@hotmail.com)
My friend Mick will perhaps call you please be very very nice to him he is one of my oldest and most fun friends . I am sure you wll become great friends ...
2003:
Thank you so so much for helping my friend. I hope you will meet him.  Xxxxxxx J 
My sexy adorable Vera . I have a very good friend of mine who is in Tokyo for a few days and wants to go to some really good fun ...
I MET HIM...
Lady Diana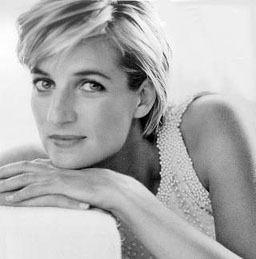 AKA Diana Frances Spencer