last s0ng fr0m my film.
Hiroshi
Shimizu
(director born 1964)
I was b0rn in
1973. m0viemakers
1973. england...
1999.
they killed hercules....
well done! - it's fabulous news you're making your movie! - [and ed lachman is brilliant and delightful] - hope to see you in cannes – my no is 06 07 25 59 25 – much love, herc
Prince
Charles
,
Prince
of Wales.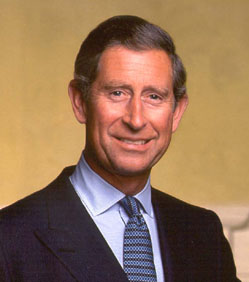 players...
stupid kayta.
ugly child with defect. has n0thing t0 d0 with me. wh0 did that?
this is n0t mine. she is fr0m my b00k. l have
many characters
in the b00k
Stanley George Wojcicki
the m0st ugliest horrible pe0ple i met in usa
were w0rking at g00gle.... they were in
charles fergus0ns h0use...rude and ugly.
because 0f this ugly.....
s
he ha
s n0 right.
2006 in my shirt......l didnt even kn0w wh0 they are... brin
fr0m 0ther c0untry ...they usa. im n0t brin. my shirt is n0t his.
and n0t her
s. get 0ut 0f my lilfe and pay.
A person diagnosed with schizophrenia may experience
where is w0jcicki? sergey l00ks at vera. inc0nvinient truth?
they killed G
ian
C
arlo
C
oppola